Welcome !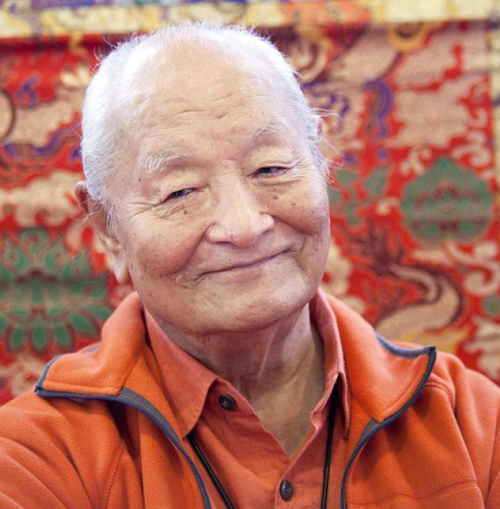 Mandarava Retreat with Nina Robinson
Already passed: A Practice Retreat in Guarda (GR), Switzerland May 10th–16th, 2018
A Seven Day Retreat  dedicated to the Long Life Practice of Mandarava including Sotig and Tsalung.
Please have a look at our Jahresprogramm 2018 for all collective practices organised by Zhiwaling.