Fabio Andrico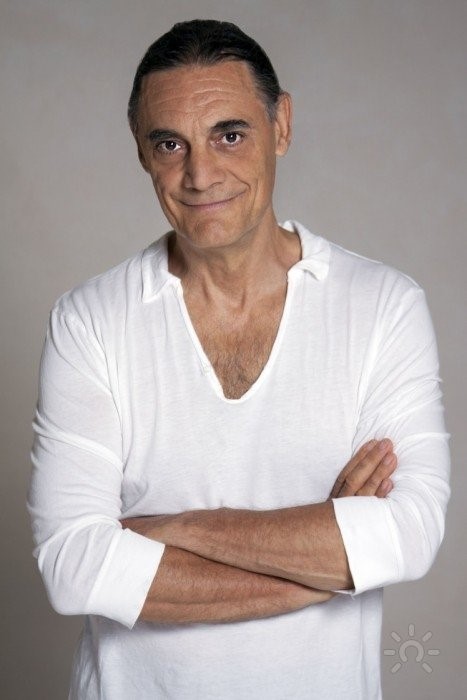 Fabio Andrico is an internationally-recognized teacher of Yantra Yoga. He developed a simple technique for developing conscious and harmonious breathing and is the author of Breathe As You Are.

Fabio began teaching yoga in the mid-seventies, when he studied Sivananda Yoga during a trip to India. In the following years, Fabio was exposed to many different yoga traditions. He ultimately met his teacher, Dzogchen Master Chögyal Namkhai Norbu, and had the rare opportunity to learn the Tibetan tradition of Yantra Yoga directly from this lineage holder.

Fabio has appeared in yoga DVDs including BREATHE: The Perfect Harmony of Breathing; und Tibetan Yoga of Movement: Perfect Rhythm of Life Levels 1 & 2, received rave reviews in Yoga Journal, and collaborated with Chögyal Namkhai Norbu on the book Yantra Yoga: the Tibetan Yoga of Movement And Tibetan Yoga of Movement: Die Kunst und Praxis des Yantra Yoga.
---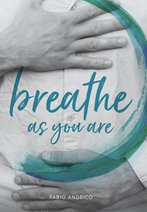 ---