Breathing for Presence and Wellness
How to recover energy, strengthen body, mind and spirit, and be able to relax.
A weekend course with Fabio Andrico
New date: 13–15 August 2021
Landguet Ried, Niederwangen BE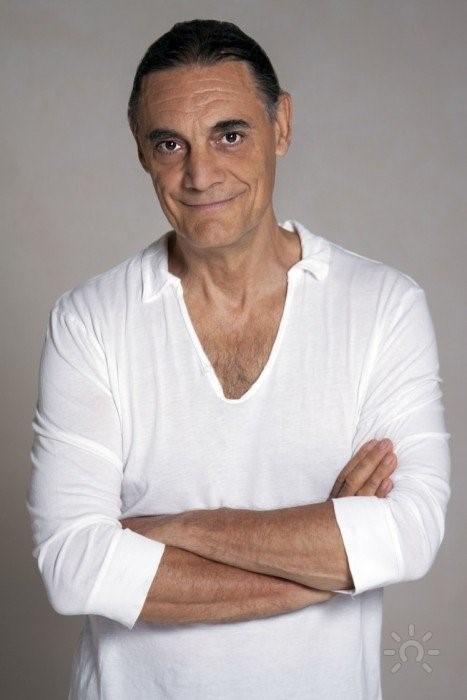 Fabio Andrico offers us a simple and effective method that teaches us how to rediscover fluid, complete respiration and integrate it in our lives. It is a wellness method that anyone can apply, consisting of a series of simple physical and breathing exercises. As research consistently shows, breathing well is vitally important to all of us. It is the key to a positive, relaxed state of mind, sound sleep, good digestion, stabilized blood pressure, and countless other health benefits.
General information
Course in English with German translation
Friday 13. August 2021, 19:00–20:00
Saturday 14th and Sunday 15th: 10:00–12:00, 15:00–17:00

Please wear loose comfortable clothes and warm socks

Participation costs: CHF 180.00
For members of the Dzogchen Community and participants with reduction CHF 150.00 (students and retired persons, with ID).

Registration at Zhiwaling: gakyil@zhiwaling.ch

Please book meals and accommodation directly with Landguet Ried. www.landguet.ch
please book in time, rooms are limited! office@landguet.ch
https://www.landguet.ch/en/events/yantra-yoga
Registration form
Registration.pdf
Adobe Acrobat Dokument
118.4 KB
Course objectives
General goals:
Learn to be present and aware in a complete, total and integrated way. 
 Develop the sense of awareness, which results in the evolution of the person in society.
Specific objectives:
Develop presence throughout breath and movement. Reach a present and relaxed state in a conscious way.


We are often immersed in stressful life rhythms facing life continuously under pressure and competitiveness, with schedules, routines and structured norms.
Breathing with presence emerges as a space to learn to recover energy, strengthen body, mind and spirit, and be able to relax.
"When through the complete breathing, presence and awareness emerge to the surface, it is accompanied by deep relaxation, in which the body is internally still, there is not much need for compulsory verbal communication, and thoughts are not like continuous waves".

Breathing for Presence and Wellness is the result of exhaustive research in Yantra Yoga and Harmonious Breathing. Yantra Yoga is one of the oldest Tibetan yoga systems introduced in the Western World by Master Namkhai Norbu in the seventies.

Breathing for Presence and Wellness is a course aimed at offering the tools to develop presence, calm the mind, reduce tensions and improve physiological and brain functions, such as self-regulation, through a series of deep and precise movements connected to intention and presence in breath and movement.
It is a positive and enriching practice for any stage in life. It allows us to become aware of our own breath and unblock the tension that makes our respiration shallow and fragmented.
Through breath, we develop self-knowledge, body awareness, strength, balance, coordination and flexibility, and we release states of anxiety, tension and stress, and this allows us to live in a more relaxed, conscious and efficient way.